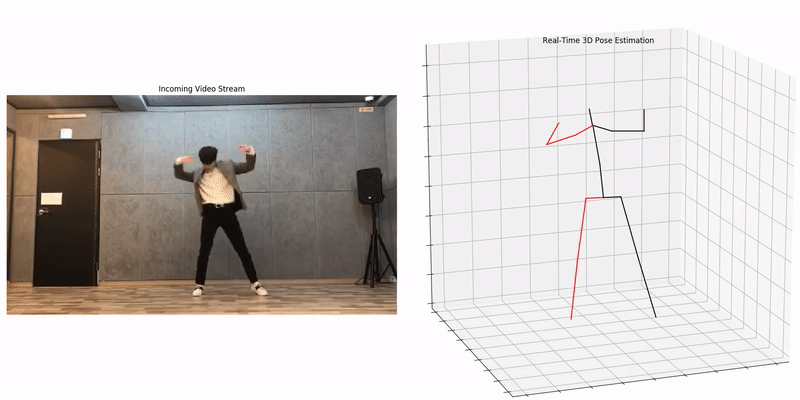 Efficiency-minded AI solutions
Replace your machine learning engineering team with a series of simple-to-use APIs and SDKs.
Register now
AstroGlia, supporing all your production neural network needs
We grant any engineer the power to add AI capabilities to their pages, apps, and devices. No PhD required.
Responsive
We take the state-of-the-art techniques, and make them >10X faster.
Accurate
Add Kaggle-Leaderboard-quality AI to your projects.
Efficient
Built for teams with intense Hardware/Sensor constraints.
The Most in-demand AI solutions, Simplified
We offer a variety of easy-to-use SDKs and APIs for a variety of the most-requested AI tools, including the following...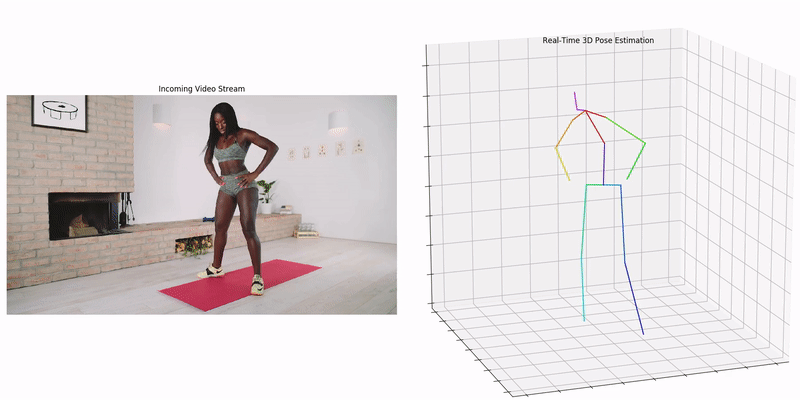 3D pose estimation
Give your old mobile device or Rasberry Pi the capabilities of a Microsoft Kinect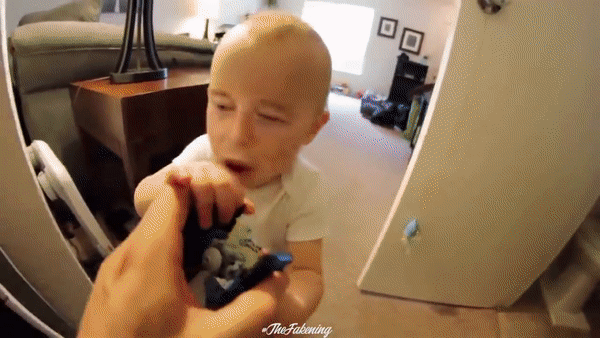 DeepFake Detection.
Automatically scan and flag videos for the most common types of Deepfakes (no human eyes required).
Speed up development and save money
Out-of-the-box Machine learning tools, easy for non-experts to use.
$
12500
Lower Engineering Costs
per month (at least)
Pricing Plans.
Our plans are designed to meet the requirements of both beginners
and players. Get the right plan that suits you.
Web API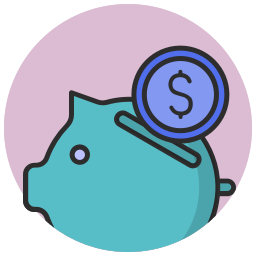 Built for fast Web apps
Starting from
$0.00001/call
Flat Monthly-rates available
On-Device SDK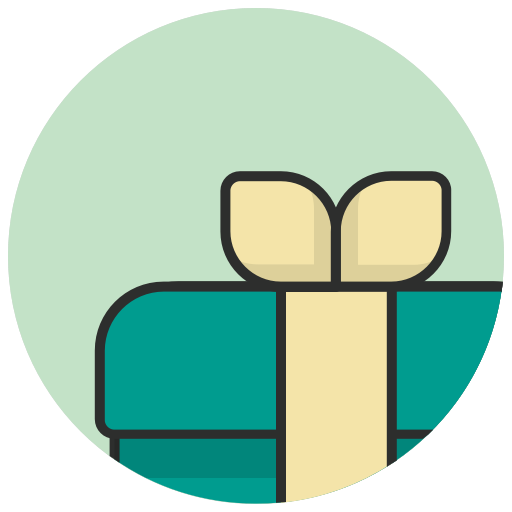 Unlimited on-device use
Unlimited use on-device
Starting at
$500/platform/month
GRAB ASTROGLIA FOR BEST PRICE TODAY
Enter your email to be connected with a representative
14-day free trial, no credit card required.